Welcome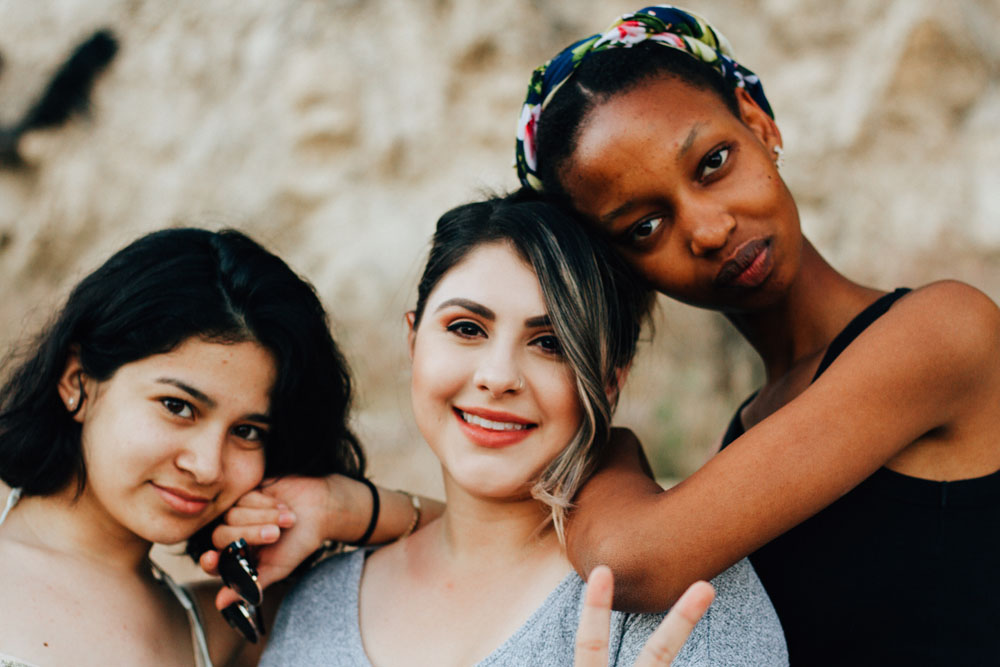 Are you tired of being the last priority on everyone's "To Do" list — including yours?
Do you want to drop the weight of shame, sadness, low self-esteem, anxiety, and/or worry that's been holding you hostage?
Are you ready to learn how to stop putting yourself last and finally start nurturing yourself first?
If so, then you are in the right place.
My name is Karla Lawrence (she/her/hers), and I'm so happy you're here. I am a Health at Every Size (HAES) informed practitioner who provides distance (online, TeleMental health) counseling and coaching services to adult individuals (18+) in Maryland. I specialize in self-care, codependency, anxiety, stress and burnout recovery counseling for compassionate women & soulful introverts.
If you identify as a people-pleaser, "nice" girl/guy/person, introverted, shy, empath, and/or highly sensitive person, I would love to help.
---
The Benefits of Distance (Online) Counseling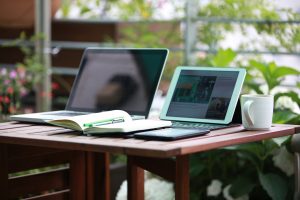 The individual counseling and coaching services of Grow Joy are conducted 100% online using HIPPA-Compliant or other secure web-based (video) platforms. While online counseling is the not the right choice for everyone, in many cases it's been shown to be just as effective as in-person talk therapy.
Living in Maryland means you probably spend a lot of time commuting. Between work, spouse/partner, kids and their after school activities, family time, volunteering, and friends, that doesn't leave much time for you. The last thing you may want is to add a drive to and from your therapist's office into the mix.
Distance (online, TeleMental health) counseling will save you time and money. You can conveniently schedule your sessions during the work day, or even at home after the kids are asleep. You get time back, while making an invaluable investment in your self-care.
If you are ready to finally say yes to making yourself a priority, then please contact me today to explore how we can work together.
---
Please sign-up to be notified of new client openings.

I look forward to supporting your journey towards well being.

"Joy is not optional: it is essential."

– Karla Lawrence