Testimonials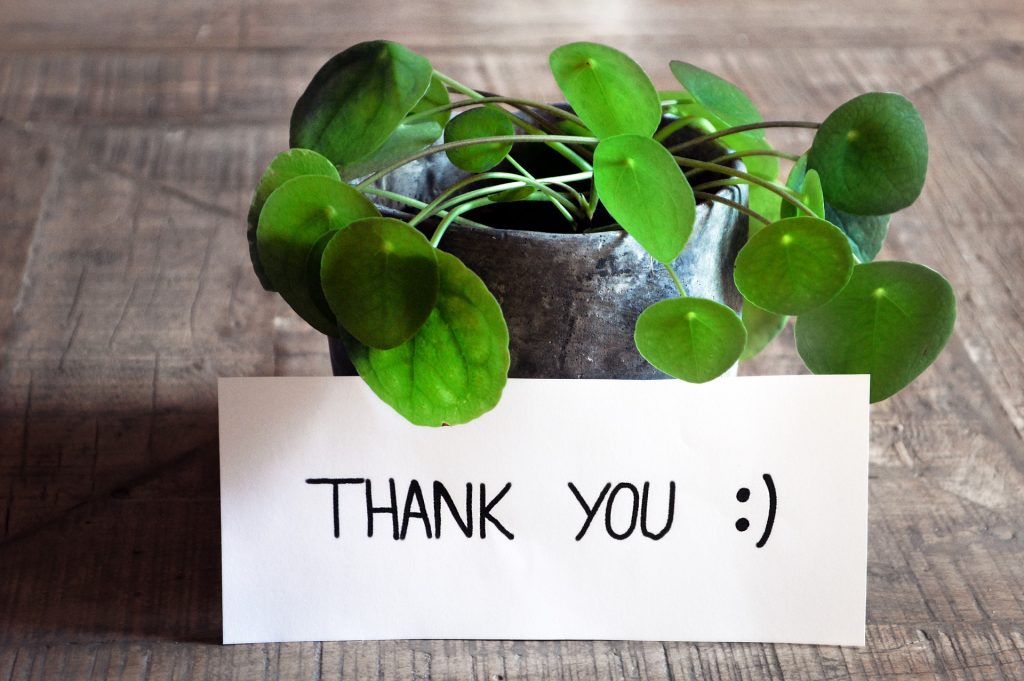 I am so grateful for the individuals that have allowed me to partner with them in their healing and growth.  Here is what some of those clients had to say about working with me…
"You will not regret it. She will laugh and cry with you and help you in ways you wouldn't typically expect from a therapist. She will feel like a friend to you while also maintaining a professional distance. When you feel you don't require therapy anymore and it is time to say your goodbyes, you will miss her :)" – A.G.
"Be prepared to come out of the comfort zone and face some aspects of your life that you either glossed over or tried to brush aside. However, this is necessary in order to make progress. It will only hurt for a little while. :)" – E.D.
"Be prepared to be honest with yourself, initially it might be painful & scary, but it will free you." – S.F.
Here is what some former participants  of my short-term, online, self-care group had to say about the experience…
"Be open minded, be willing and ready to start working toward living a healthier life, but it will take work and it could be emotional at times. They can expect to do some introspective work and be willing to share freely of their private thoughts. I would say you will get out of it as much as you want, but you have to put in time to prepare, then walk the walk and continue the practice after the workshop.  Hearing you and what other people say might shed light on things in their own life. It is a GREAT experience you should do it!!! 🙂 🙂 :)" – L.R.

"Go for it! First group may be a little uncomfortable if you haven't done a group session before let alone over the phone. However nothing beats the validation, support, and tools you get from the other women. You realize that there are others in the same boat as you, just with a different oar. That realization not only gives you the strength and courage to keep going, but there's something about it that also feels like a hug when you need it most." – R.C.
"Many women struggle with their inner critic. This workshop can help to get some control over that voice. You don't have to live by the negative thoughts that come through your head. Instead, you have the power to nurture yourself through positive talk. Another thing I enjoyed thinking about during this workshop was the power of self care. We can be our best caretakers, filling ourselves with the energy, love, patience, and kindness we need to pour out onto our relationships, our jobs, and our lives." – N.T.
"This is a great workshop. It can only give back to you as much as you put in. Do the work. It is deep work. Take your time. You don't have to do it all in one day. Don't be afraid to share on the group calls because you aren't alone. No one is going to judge you and everybody comes to the group at a different point in their journey. Since the workshop I've been better at identifying my internal critic and showing myself a little more compassion. Where I've seen the biggest impact is my goals. I am a very goal-oriented person and when I'm not achieving I beat myself up. Examining the barriers to my goals was a turning point. I may not always achieve the goals I set in the workshop everyday but I do most days and that's progress.. And progress is a step in the right direction. :)" – G.V.
"Don't be afraid to open up and learn yourself in a completely new way!" – E.B.