Fees & Insurance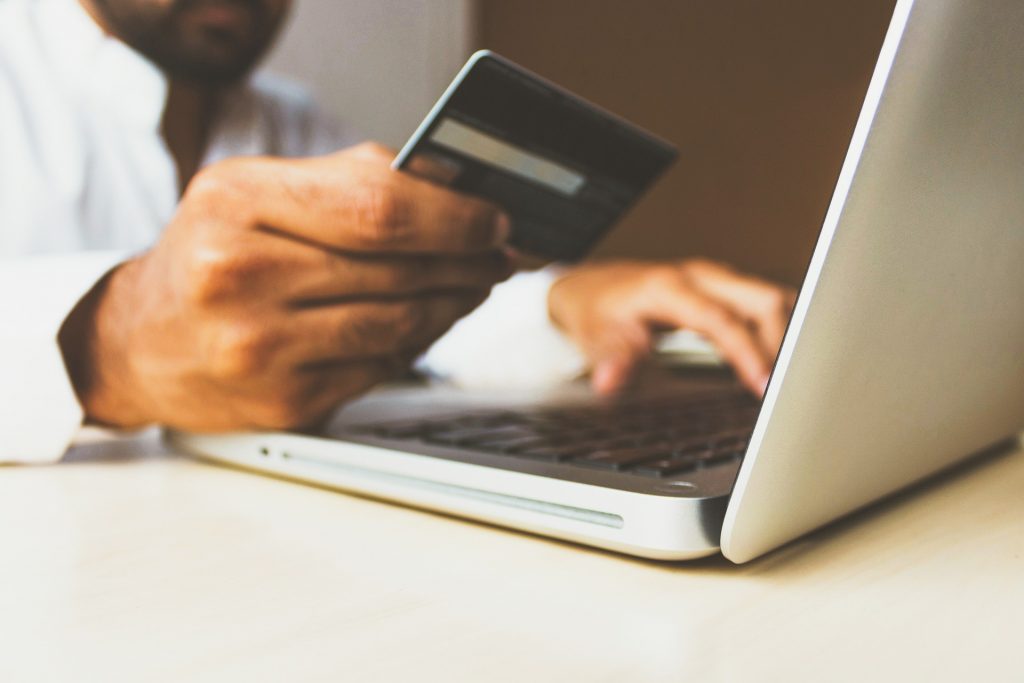 Fees:
My current fees for individual counseling & coaching — due at the time of service — are the following:

Intake: $185
Ongoing Sessions (45-minutes): $130/session
Insurance (Counseling Clients Only):
I am an in-network provider with the following insurance plans:
CareFirst

BlueCross BlueShield
BlueChoice

Johns Hopkins Healthcare

Employer Health Programs (EHP)
US Family Health Plan (USFHP)
I am a non-participating, non-network provider for the following insurance plan:
Humana Military Tricare East
Please visit this website to find out whether or not your plan approves  non-network provider use.
Visit this link for details about how this coverage works.
Out-Of Network
If I am not an in-network provider with your insurance, I can provide an itemized receipt (i.e. "Superbill") — upon request — on a once-monthly basis.  You may send this superbill to your insurance company to request reimbursement, if they provide coverage for out-of-network (OON) mental health services.
Payment:
I accept most major credit cards, Health Savings Account (HSA), & Flex Spending Account (FSA) card payments.
Services may be covered in full or in part by your health insurance or employee benefit plan. Mental Health and Substance Use Disorder Coverage Parity laws require most health plans to apply similar rules to mental health benefits as they do for medical/surgical benefits. Please check your coverage carefully by asking the following questions of your insurance provider:
Do I have mental health insurance benefits?
What is my deductible and has it been met?
How many sessions per year does my health insurance cover?
What is my out-of-pocket (OOP) amount per therapy session (billing CPT Codes: 90791 & 90834)?
Is approval required from my primary care physician before I can get started?
---
Please note the cancellation policy. If you do not attend your scheduled therapy appointment, and you have not notified me at least 24 hours in advance, you will be required to pay the full cost of the session.